We will design a professional wordpress website For Your Business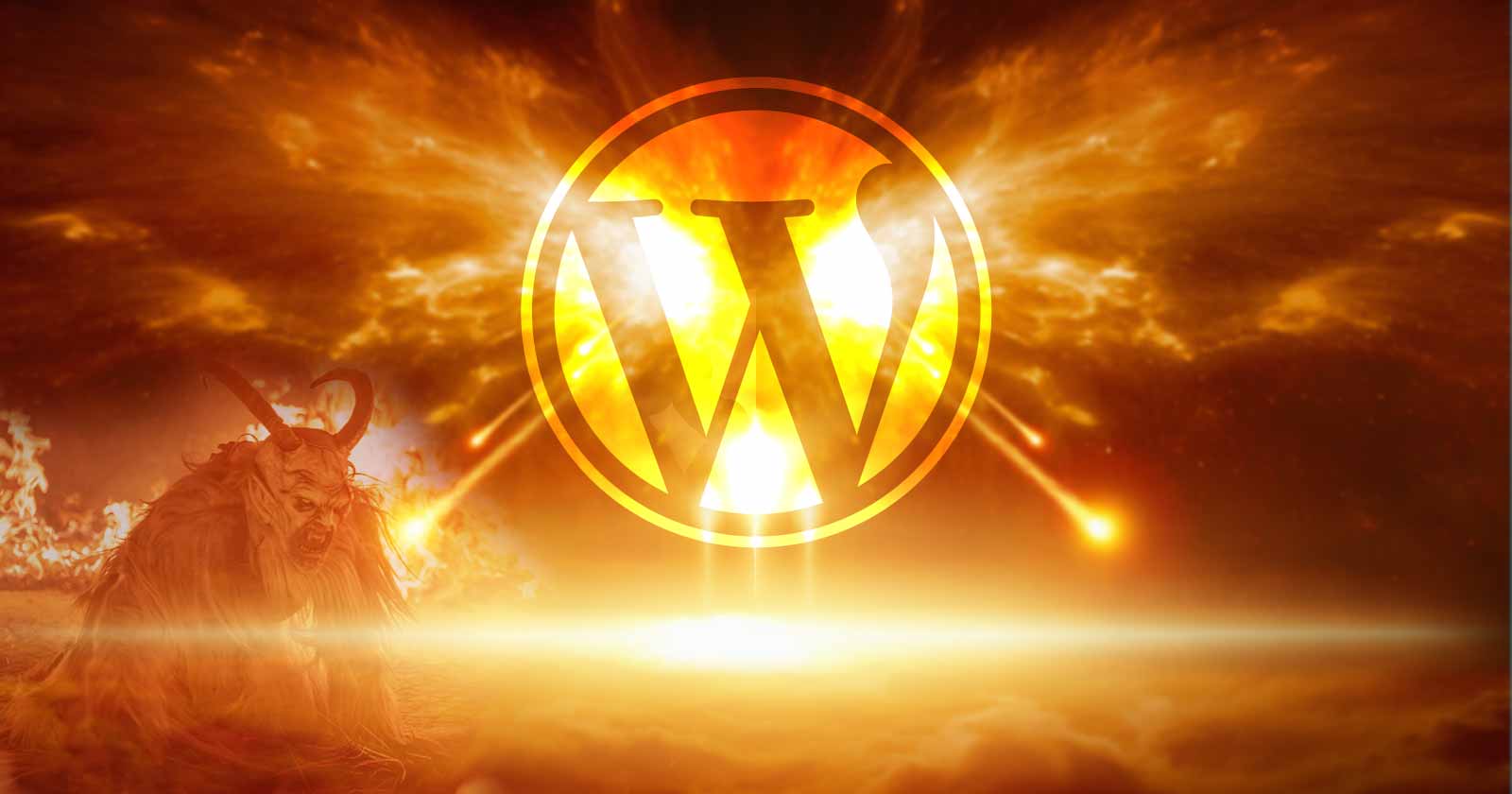 Looking For Professional Web Designer/Developer?
You're at the Right Place!
Basic
2 Page WordPress Design
HD Icon & Design
Mobile Responsive 
Excellent Design –
Contact Form
3 Days Delivery
100$
Standard
Premium
  we've completed over 3500+ Live Web Projects on various technologies including WordPress,  Shopify.
Your satisfaction is my first priority!
Some of the Professional Web Design Services which we can serve are mentioned below:
WordPress Web Design
Elementor Page Builder
E-commerce websites (Fully Integrated Online Stores)
If you choose Us for your project what else we will provide that others cannot?
Free support for 90 Days free of cost.
Training manual/videos to update your website (Add content, edit, delete, etc) for future use
Reasonable Revisions till your satisfaction
Big discounts if you have bulk orders 🙂
Note:- All above-mentioned services included the mobile responsive feature (works on every digital screen)
johncarlson500
United States
Very detailed and impressionable work. I was expecting a basic website and was delivered a website on par with Multi Million dollar companies. I would highly recommend Adspark for website building!
pieterjanmeu952
Mexico
It was not easy to get from idea to design, the customer had way to many different services that in fact they should probably just got 3 different sites but these guys made it work. Congrats to the team!o.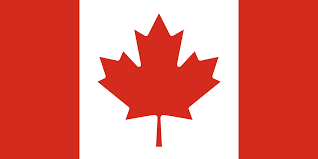 pieterjanmeu952
Canada
I worked with many Fivers, they all get a kick of waiting untill the last moment to deliver.Adspark is different, he always suprises me with a proper delivery ahead of time. This gives me extra time to finetune and offer my client the best possible service. Many thanks for that!