We will build a responsive WordPress website design for your business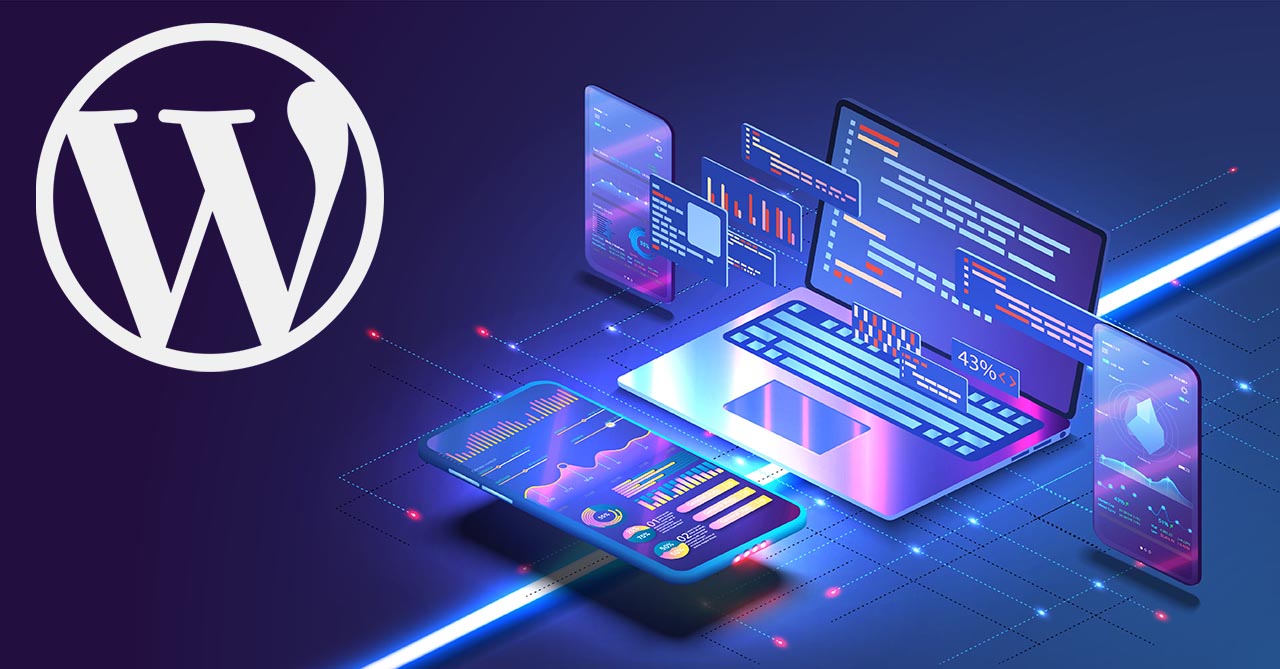 Hey, Optosoft-IT here. Do you want a top-quality WordPress Website Design for web and mobile that outperforms your competitor in all respects? If yes, then Ill help you do that. 
Basic
Premium Landing Page Design
HD Icons & Graphics
Parallax Effect
Optimized to Generate Leads
3 Days Delivery
Unlimited Revisions
$ 150
Standard
Premium
Here's how: 
I will create a professional WordPress website design that is 100% mobile responsive. 
I will add HD images, icons and animations that'll help your web stand out from the rest. 
Premium widgets to maximize user engagement. 
What services do I offer in this gig?
Full Website Creation & WordPress Design
WP Installation & Setup
Bug Fixes
Backup, Cloning & Migration
Performance & SEO
Web Security & SSL Certificate
Ecommerce Website
Mobile Design
in addition to this, you'll get: 
Premium Sliders 
Fancy Titles 
Responsive on all devices
Functional Contact Form
Mega Menu 
Responsive. Fluid. Retina Ready. 
Ultra-High Resolution Graphics With Parallax and Scrolling Effect 
Optimized for Search Engines (SEO) 
Optimized for SPEEED! 
Premiu Support 
Get the best value for your investment. Your 100% satisfaction is my priority.
wmncorp
United States
The site he delivered was great! I would recommend him to anyone that needs a high quality site in a short time. Prior to engaging him I spent months going back and forth with another service, and finally got so frustrated that I dumped them and tried fiverr. Best decision I ever made.
lestersnyder
United States
Communication up to the point of awarding the gig was excellent. Any questions asked during the development days were promptly answered but otherwise we only heard from him if he needed information (he asked for our color pallette). What was delivered to us will need us to generate copy and add photograpsh on our side but that was because we didn't provide him with much content, just a template site we wanted to build from. Delivered on date established
thinkvp
Mexico
Adspark followed the brief perfectly and turned in an excellent result. Have been let down by web developers on fiverr before, but would have no hesitations in recommending Adspark. Would definitely hire again.